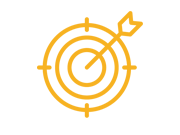 SEO
On page SEO – making your site more visible in search engines for keywords related to what you sell/promote. This can usually can be accomplished quickly by a professional, but generally requires technical knowledge. Without link building, simply adjusting your code can may only have a limited effect.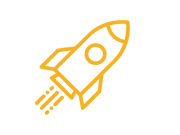 WEB DESIGN
We process your ideas and aesthetically arrange and implement them, guided by certain principles for a specific purpose. Web design is a similar process of creation with the intention of presenting the content on electronic web pages, which then end-users can access through the internet with the help of a web browser.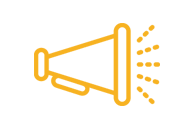 INTERNET MARKETING
Internet marketing is the process of promoting a business or brand and its products or services over the internet using tools that help drive traffic, leads, and sales. Internet marketing a pretty broad term that encompasses a range of marketing tactics and strategies – including content, email, search, paid media, and SOCIAL MEDIA..
BRANDING
If you can build your brand visuals in a way that they stand out from the competition thus bringing you on top.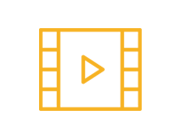 VIDEO MARKETING
Video marketing can be an important part of your digital marketing strategy, giving face and voice to your business and providing high SEO value for your website. Including video on a landing page. This can increase conversion by 80%, and including video in an email has been shown to increase click-through rates for 200–300%.
If you're new to video, or don't know where to begin, don't worry. Our video production services department is here to answer your questions.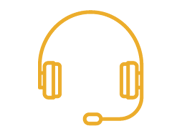 CONSULTING
We hope you find our professional business skills and experience interesting. You are welcome, at any time to contact us, and we will arrange for our informal meeting at one of our offices.